DESIGN JOURNEY & MANUFACTURE
We design and manufacture our tents to highest standards and quality.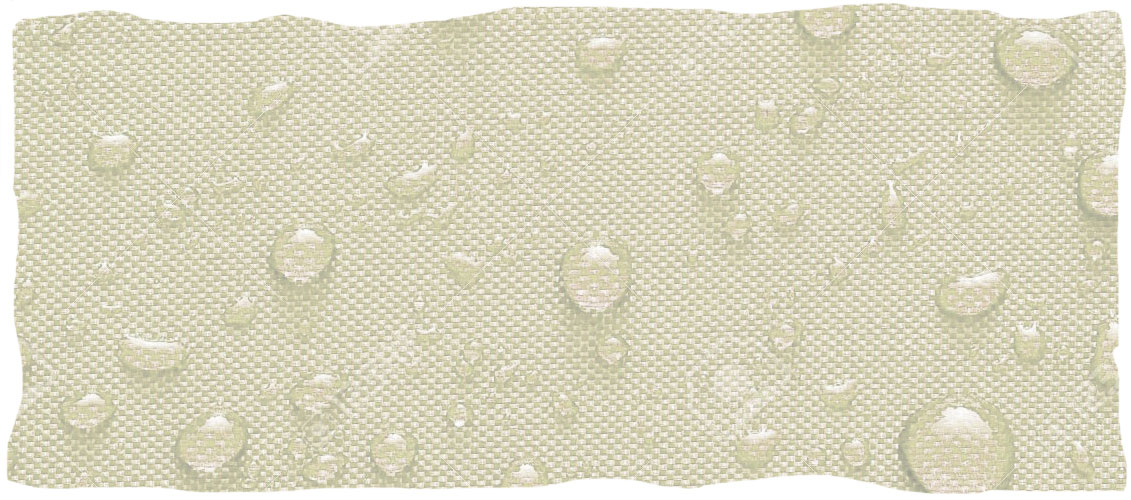 We offer a big variety of tent models and accessories that will suit any weather and taste. We only use the toughest, and the highest quality materials for our tents. Materials are waterproof, weatherproof and specialized for nature. We believe that details matter as well, so we make sure to provide the highest quality materials with our tents. We mainly focus on details such as iron poles, multi-functional tent hammers, two types of zips, and the toughest guy-lines.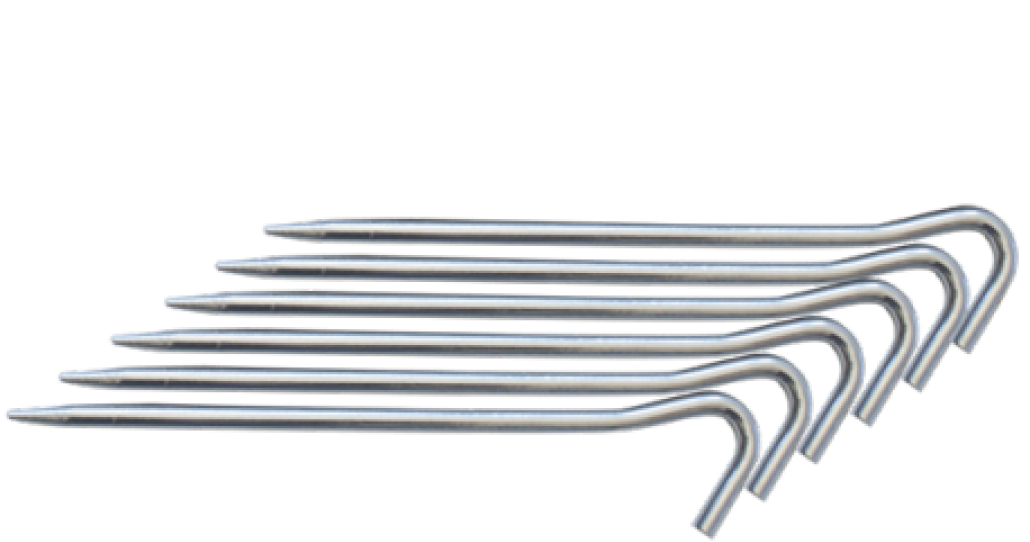 We use special iron parts that will help to have a stable tent. We also provide individual types of iron poles that can be used in construction of bigger tents.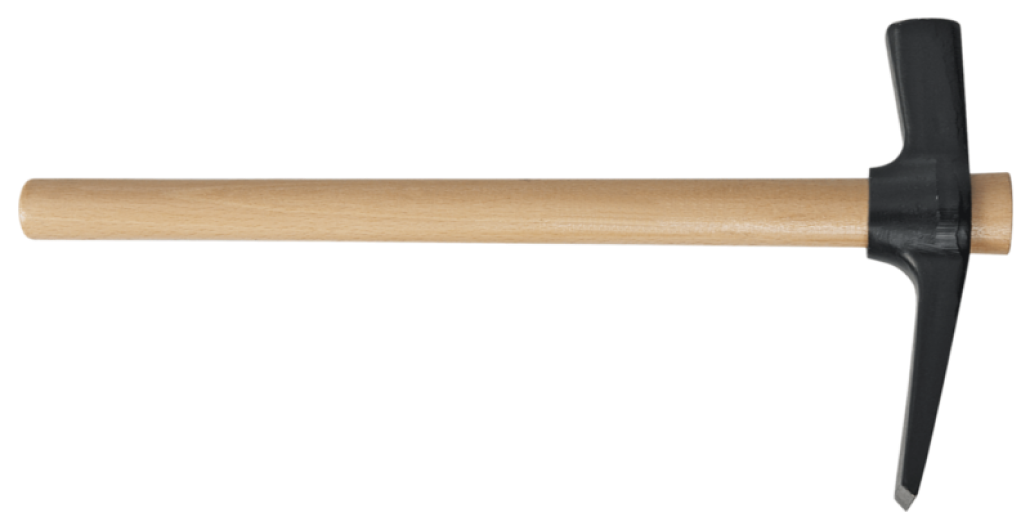 We have a wide range of multi-functional tent hammers that can be used for digging, and pulling the tent stakes from the ground. The come in different shapes and colors.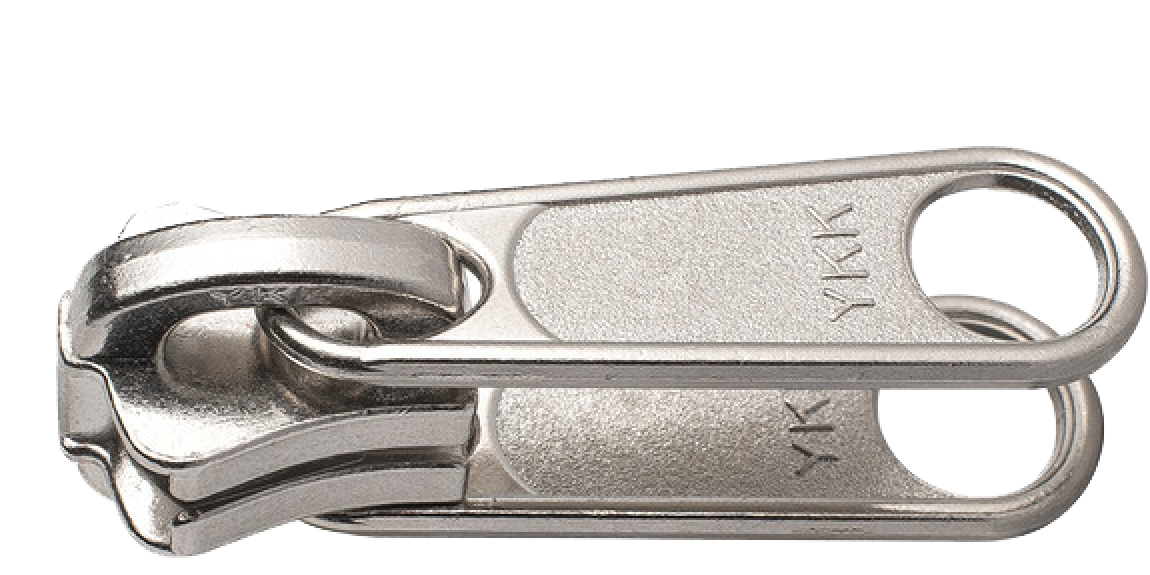 We provide tents with both coil zips and "tooth" zips. With their help, your tent will zip up smoothly without causing any difficulties. Our zippers come open-ended.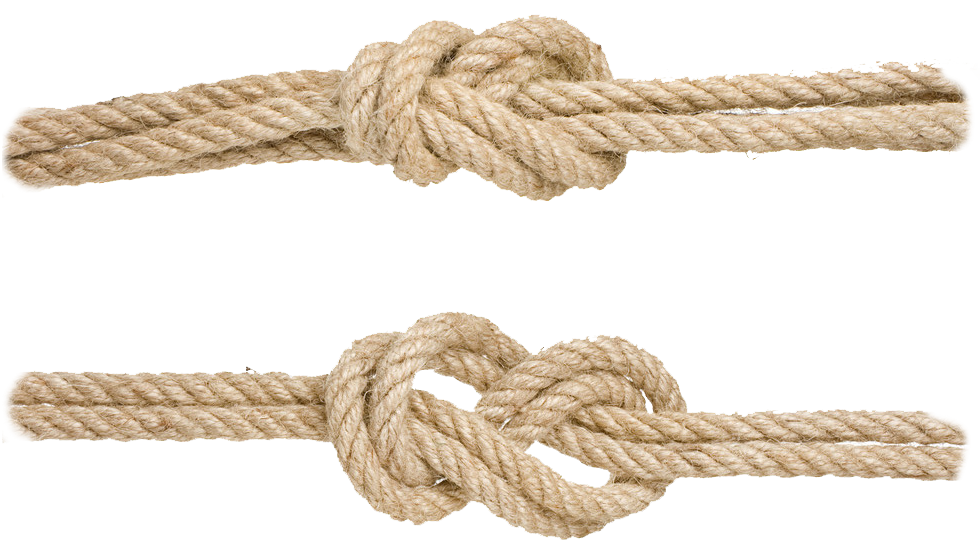 We have the toughest guy-lines that give a lot of strength to the tent frame. You can find all the guidelines about tying and staking down the guy-lines on our website.