The quality of our luxury tents will make your experience unforgettable.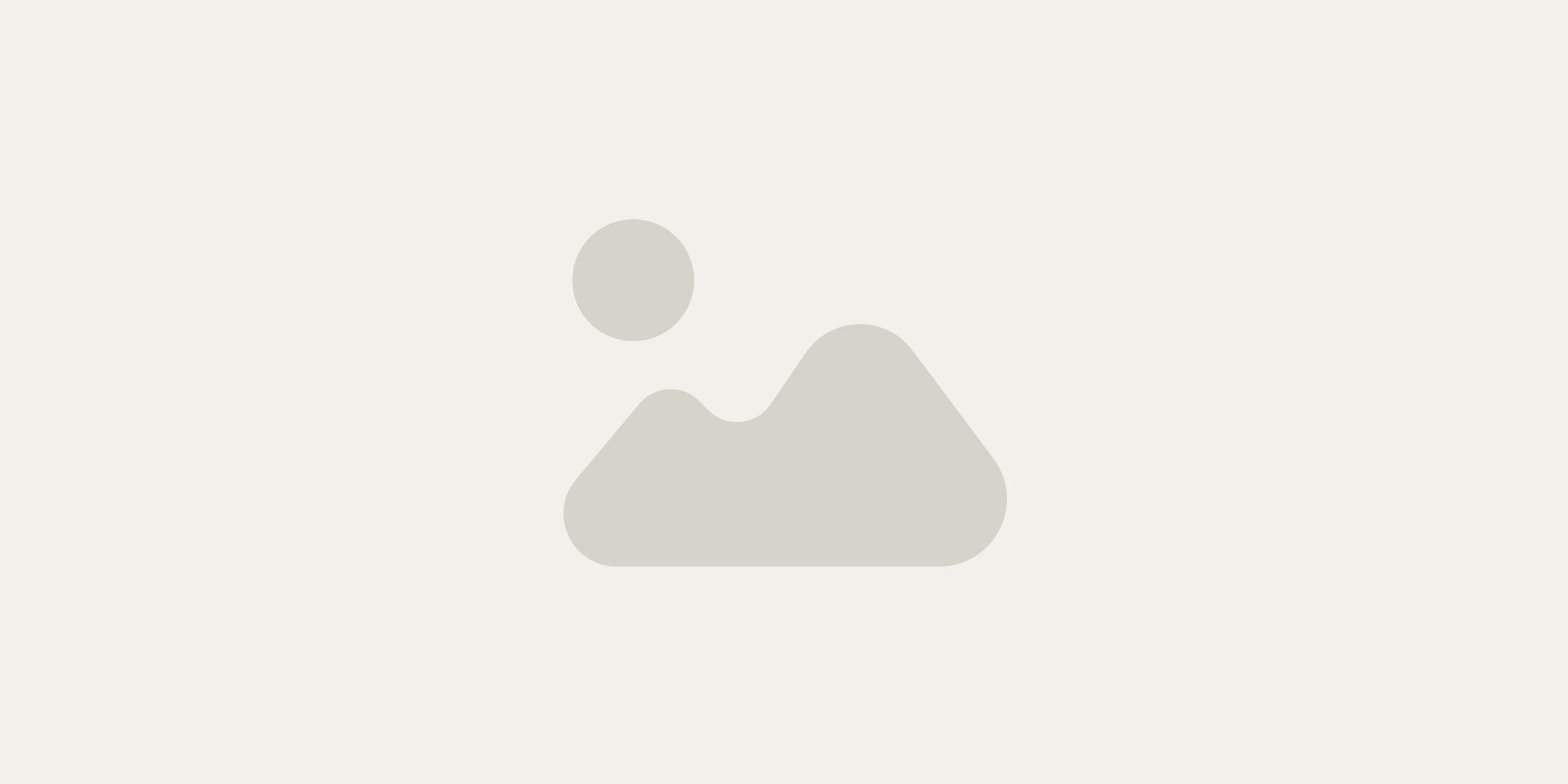 In this case, you only have a possibility to stand in the center of the tent.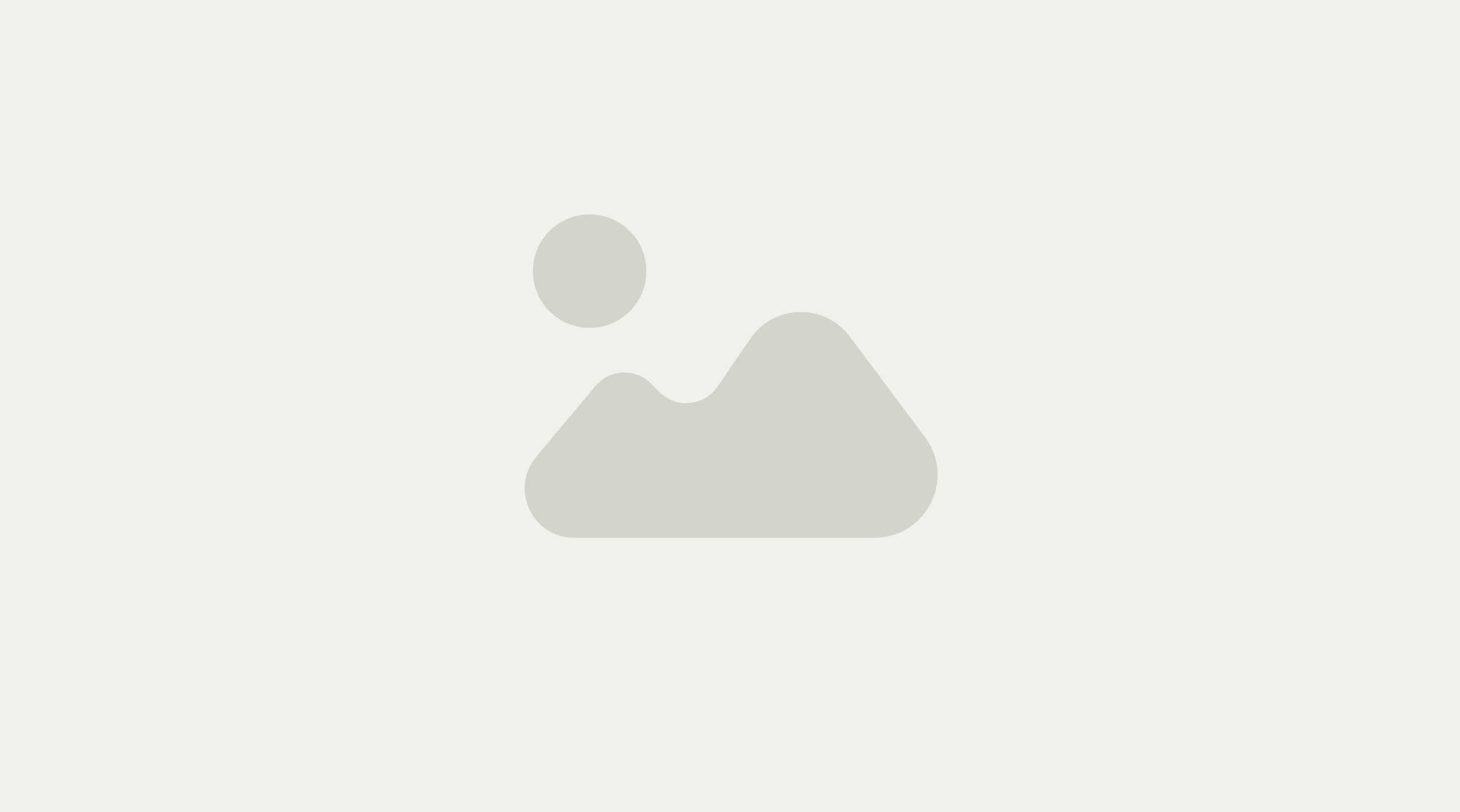 Basic tents use a lightweight, 240gsm poly/cotton canvas which doesn't last very long, and starts degrading quickly under UV.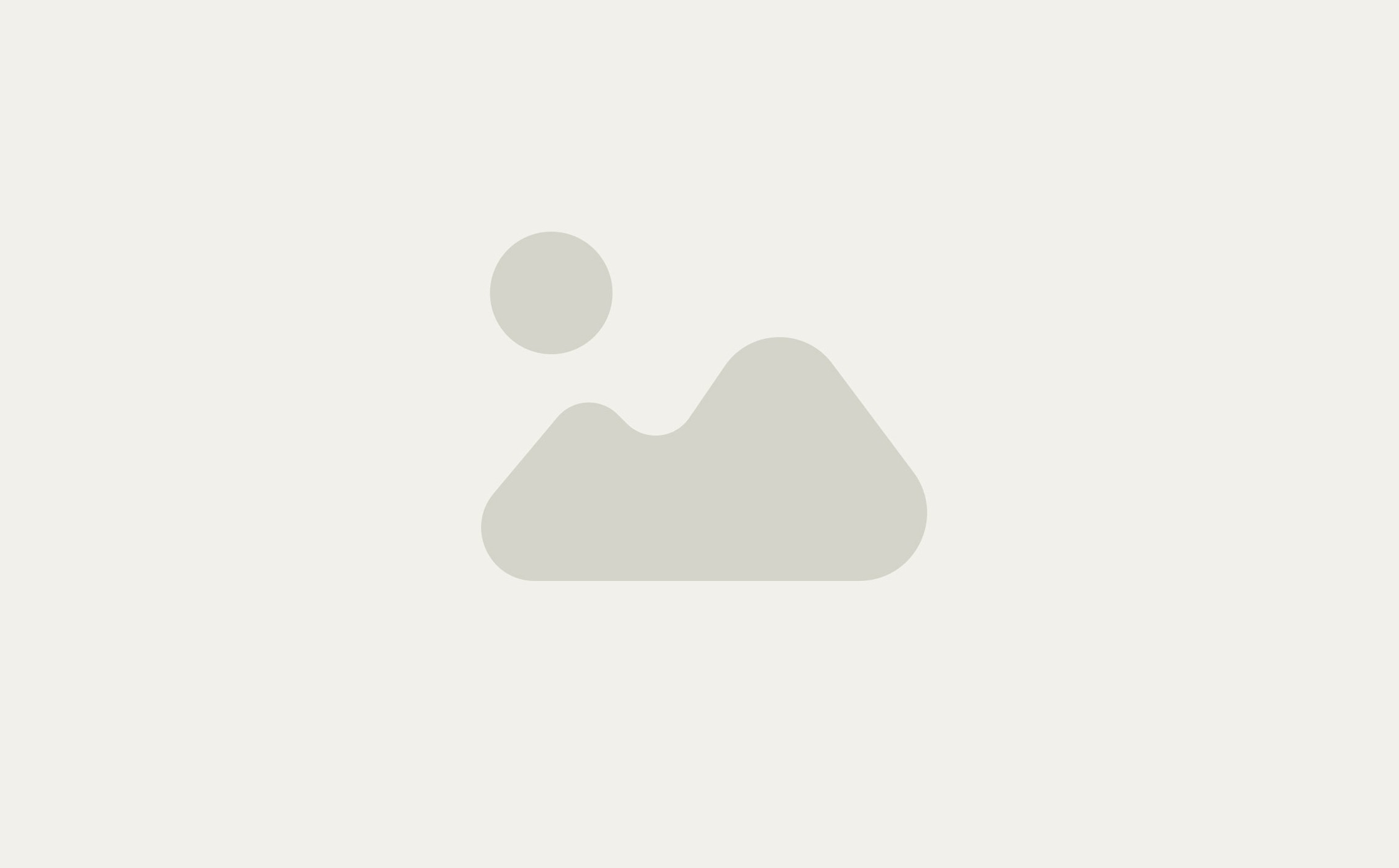 With standard groundsheet, there's a risk of water being seeped in around the edge. Also, when it's attached to the tent, it is more difficult to dry it out after the rain.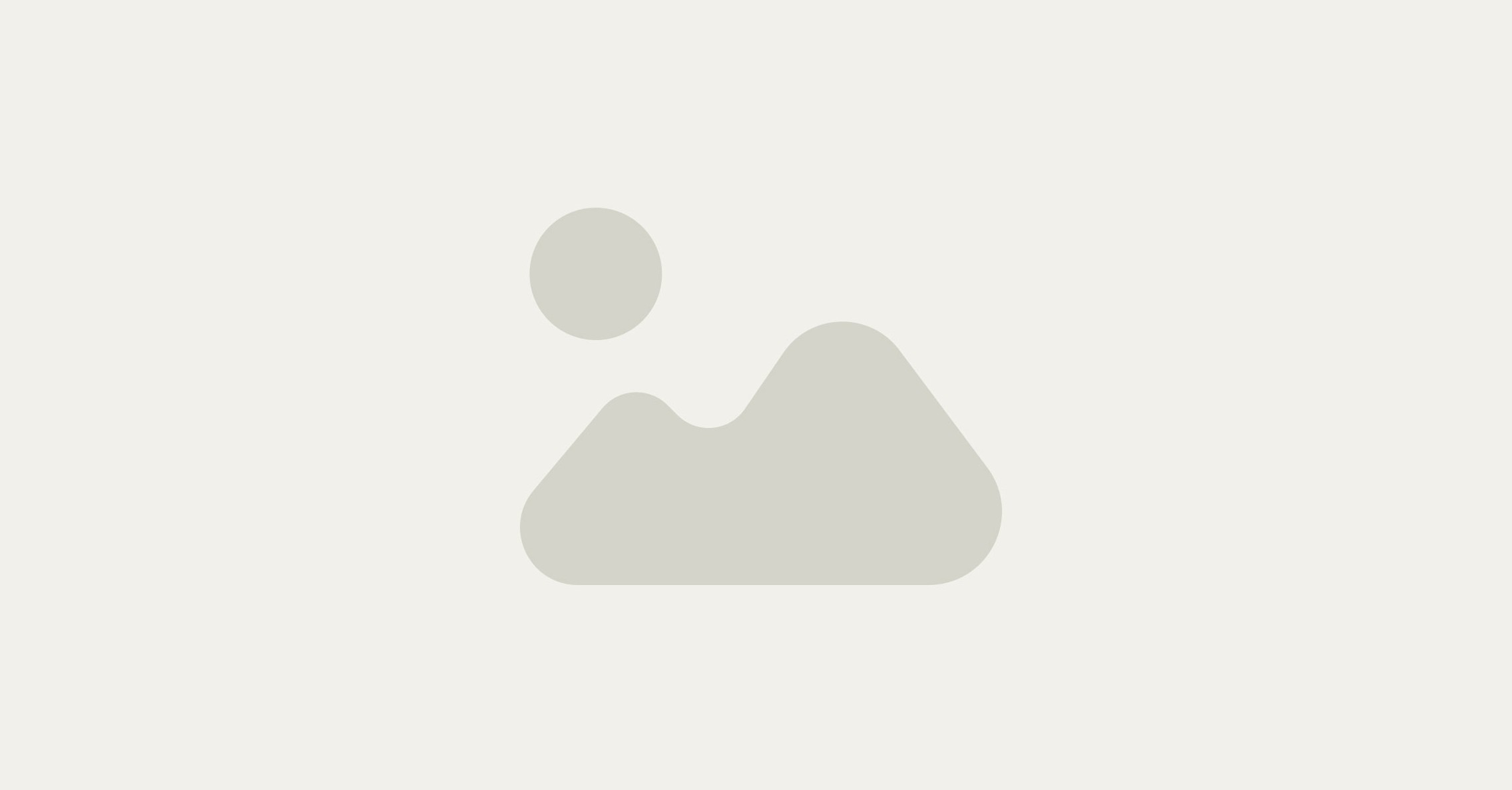 Standard tents are not personalized, and they are not always suitable for different climates.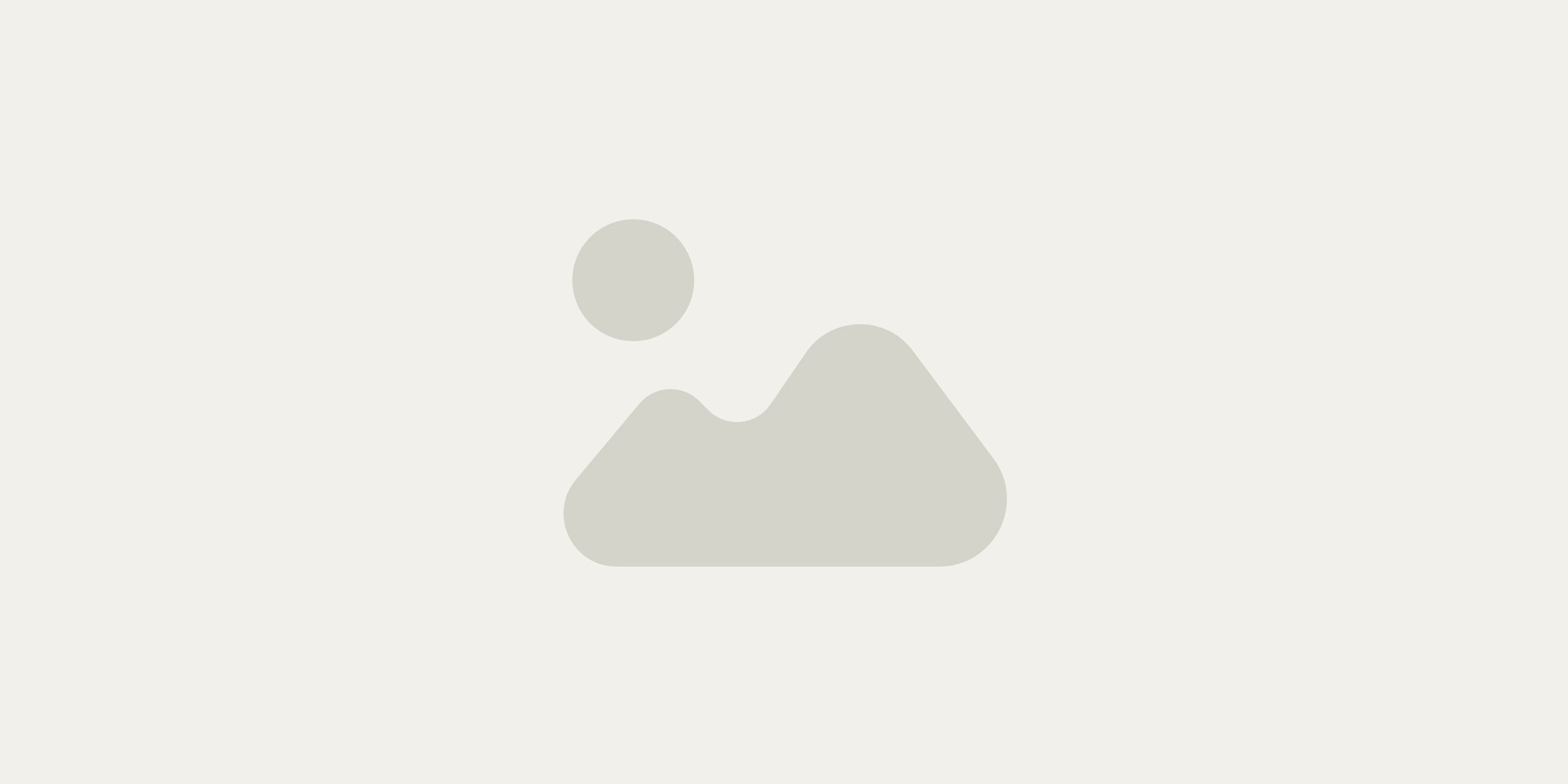 You can stand across the whole footprint of the tent, and avoid any discomfort.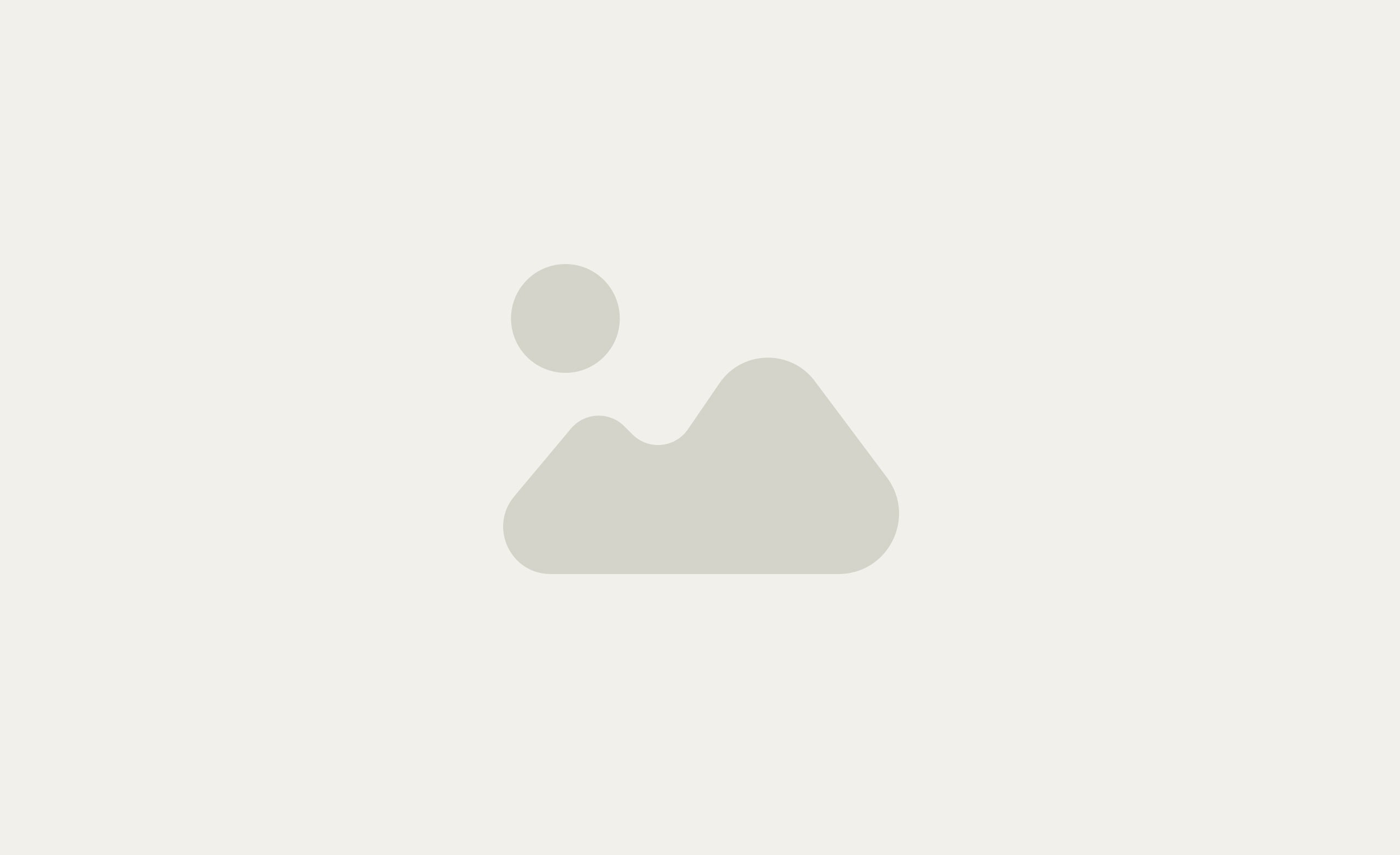 Our canvas is 360gsm pre coating / 380gsm after coating, with UV protection built in, which will last longer, and will be safer to use.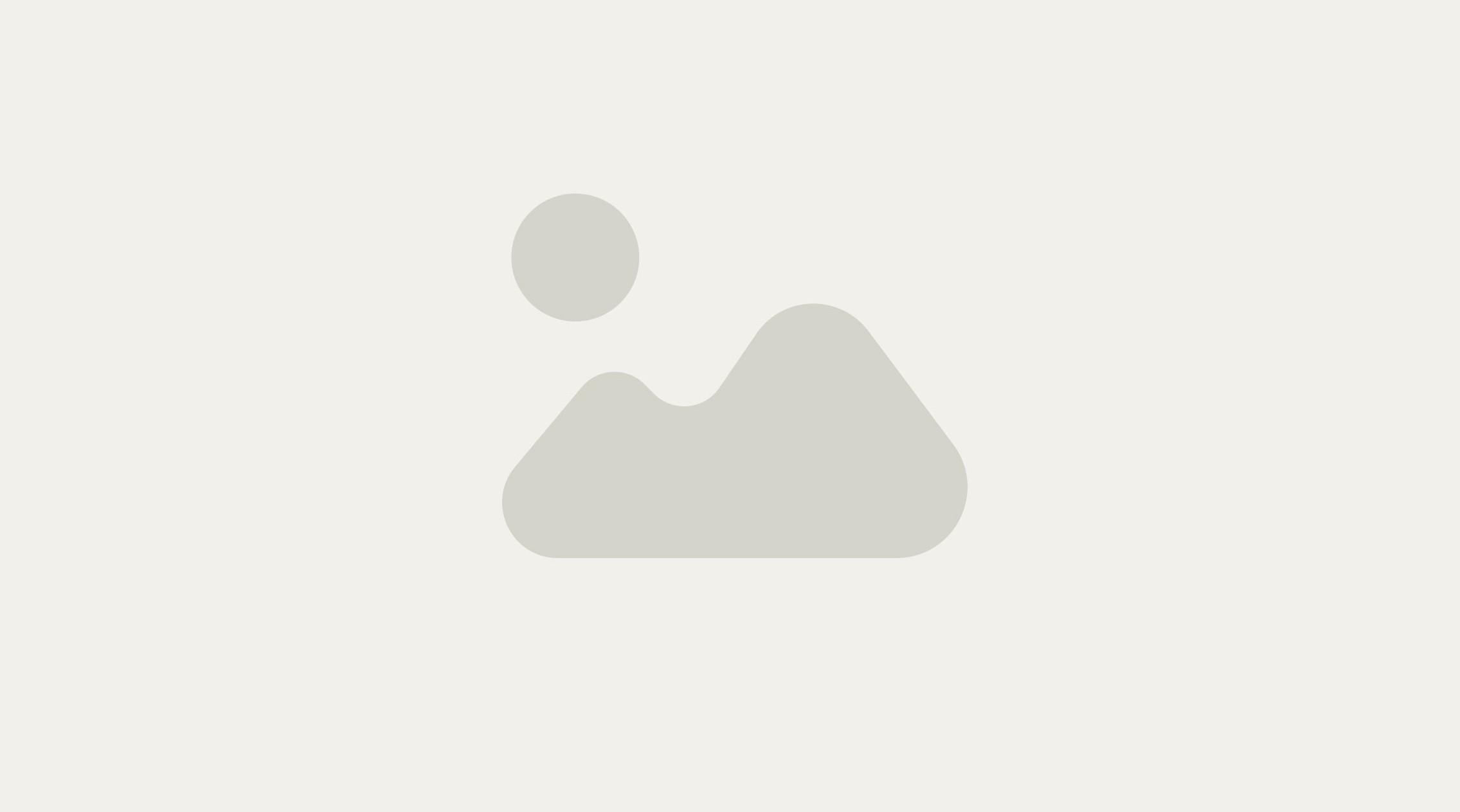 With our quality groundsheet, your tent will be protected from water, and you will have a possibility to dry it separately from the tent.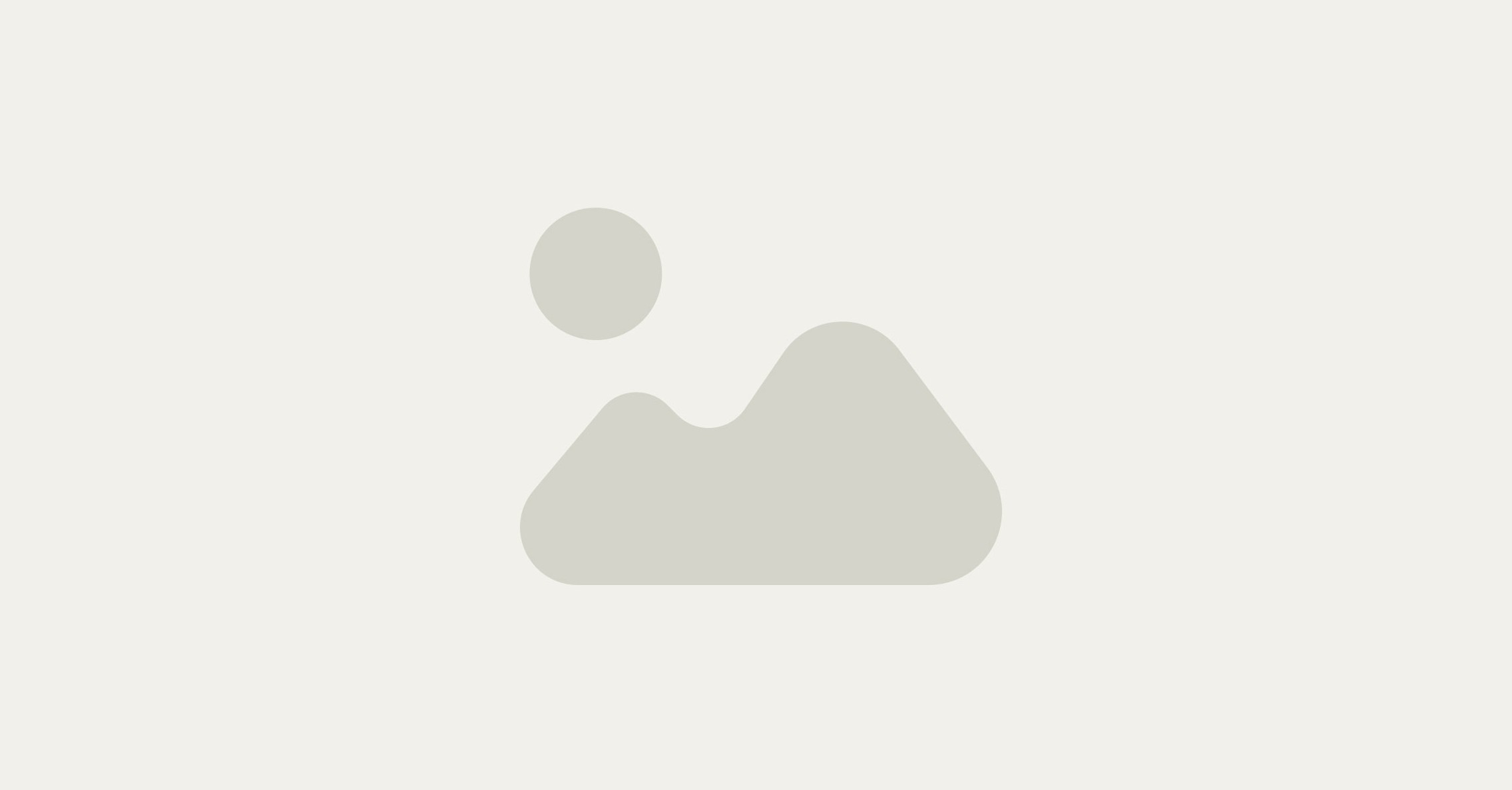 We have a wide range of luxury tents to suit different types of personal tastes, and all types of weather.